Привет, здесь вы можете найти мои контакты для связи:
По вопросам сотрудничества и рекламы ↓
Email — kate@birska.com
По всем остальным вопросам ↓
На любые вопросы, не касающиеся сотрудничества и рекламы, я отвечаю ТОЛЬКО в комментариях на этом блоге, чтобы мои ответы могли прочесть другие люди. Если хотите узнавать о новых статьях, можно следить за анонсами в соцсетях:
Instagram: @kate_birska
Facebook: @KateBirskaCom
* * *
Hey there!
As a travel blogger and freelance creative writer, I love working on the opportunities in the travel industry.
If you don't find what you're looking for or you have a new opportunity that you would like to discuss, drop me an email at kate@birska.com
I'm open for media press trips and FAM tours across the world to promote or write about places, food, culture, branding & hospitality partners. I love exploring the places in unusual ways and in as local way as possible, as I believe every destination has untold stories and hidden faces.
I write reviews about the places where I take up the accommodation. Please email me if you're looking for reviews.
Apart from these, I also offer the following services and would love to work on these opportunities:
Collaboration with Brands in the travel/hospitality sector
Service promotions like NGO, promoting responsible and safe travel
Destination/Theme promotions
Collaboration with travel bloggers across the world for relevant travel blogging projects/campaigns
I have worked with several organisations and travel companies in both B2C and B2B segments. For any other type of business related opportunity revolving around traveling and writing, reach out to me through any of these to start an interaction. I'm available online here
Instagram: @kate_birska
Facebook: @KateBirskaCom
Some of the brands that I have worked with/ Компании и бренды, с которыми я уже работала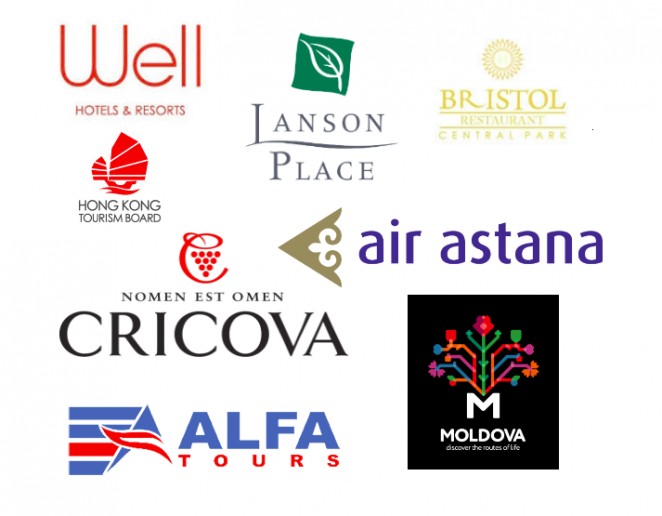 Social Media influencers and journalists show renewed interest in Sri Lanka — Srilanka.Travel
Sri Lanka hosts social media influencers to boost battered tourism — DailyMirror.lk
Winner Announcement — Thailand Village Academy